Thank you for attending
uOttaHack 5
Canada's Capital's Largest Hackathon.
February 10 - 12, 2023.
Before we start, here is a message from the team:
It's been almost 3 years since we last got to meet and hack together in person! In 2021, we were incredibly happy to see so many of you join us at our first virtual hackathon and we hope it inspired you to keep hacking!
Looking to the future, we're ecstatic to announce that uOttaHack is back in person for our fifth iteration! uOttaHack will welcome students from across North America, to learn, innovate, network, and bring their passions to life!
Ottawa's largest
hackathon has turned 5!
As the largest Ottawa-based hackathon for the last half decade, uOttaHack is returning for its most exciting iteration yet! To celebrate this momentous occasion, uOttaHack 5 is expanding the hacker experience with new initiatives to create an unforgettable weekend for its hackers.
For 36 hours, hackers will collaborate on innovative projects, attend educational workshops, network with companies, and compete in thought-provoking challenges.
The Hackathon
Located next to Kanata North, Canada's largest technology park, uOttaHack attracts companies from cutting-edge start-ups to top employeers in North America. If you're searching for an amazing internship this summer, this could be the perfect place to find it!
If you've ever had an idea that you wanted to bring to life, uOttaHack is the place to do it. We've had mentors from companies like Amazon, Google, and Facebook to help you every step of the way!
While taking a break from all that hard work, you'll also have the chance to play with awesome tech, enjoy exceptional food, compete for prizes, and make life-long friends. Also don't miss out on our unforgettable mini-events, such as therapy dogs, skating on the one-of-a-kind Rideau Canal, midnight karaoke, and much more!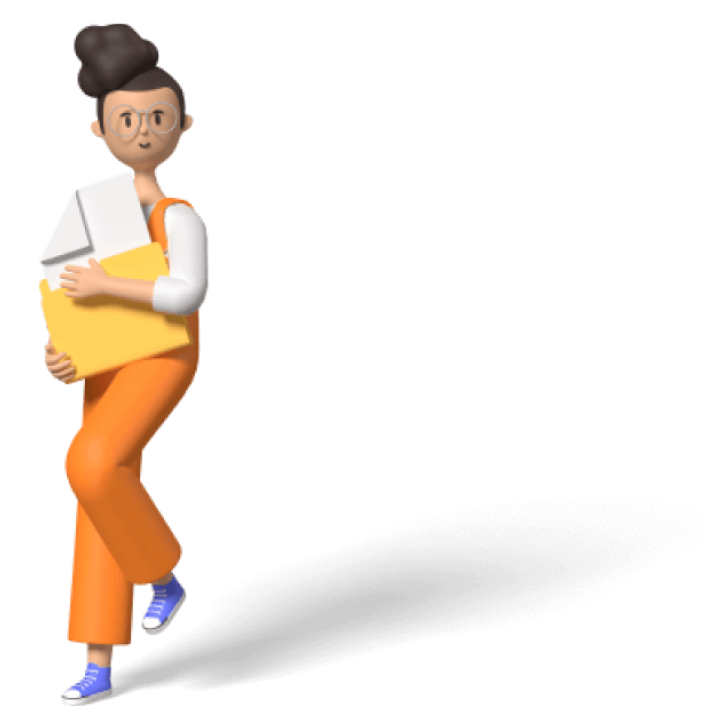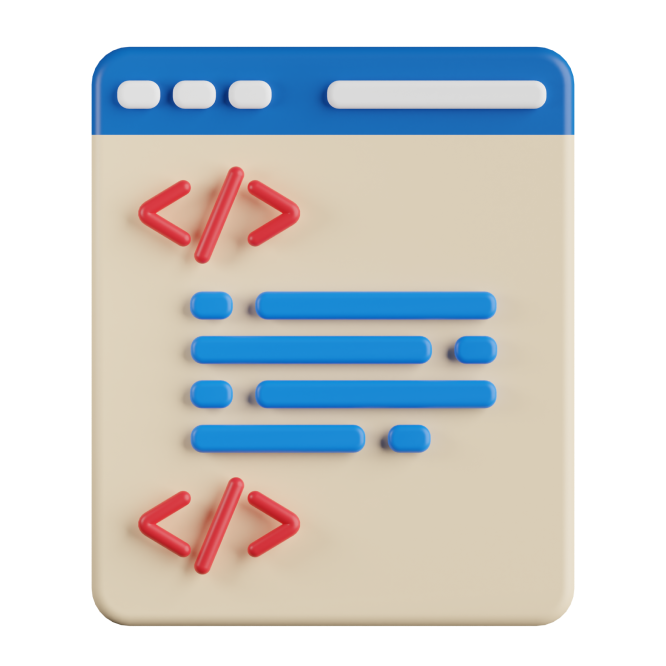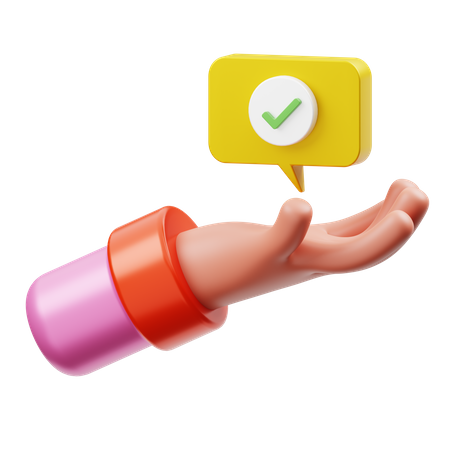 Interested in
sponsoring?
Over the past 5 years, our sponsors have made it possible for 2000+ developers, designers, product managers, and dreamers to turn their ideas into a reality.
uOttaHack would not be possible without the support and generosity of our amazing sponsors. Join us in person for a weekend of fun, creativity, and innovation!
Frequently Asked
Questions